Ouarzazate is a fabulous destination with a huge list of things to see and to keep you occupied for a couple of days up to a week. Ouarzazate's region is one of Morocco's regions with more destinations and sightseeing visit places. On this page Visit Ouarzazate – Best sights and attractions, I make a list of best sightseeing places to visit in the city.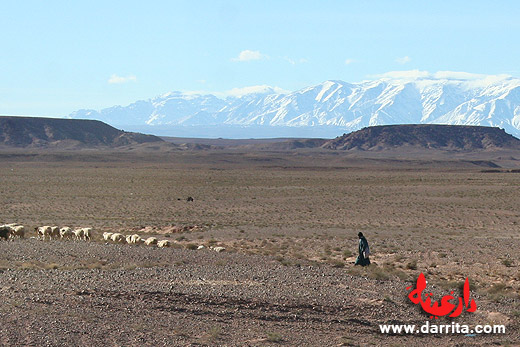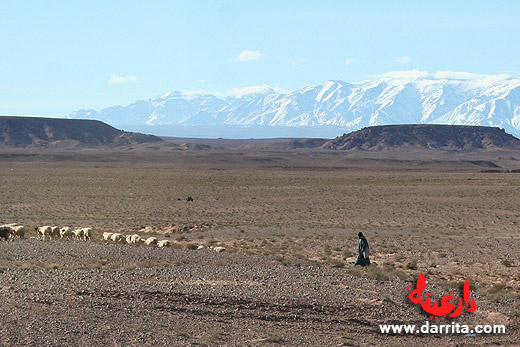 Ouarzazate city itself has many things to see, from casbah's, markets, museums, cinema studios, river banks and old districts of Taourirt and Tassoumate. We invite you to learn a little bit more about this city in south Morocco and get acquainted with all Ouarzazate monuments and best sightseeing places.
Ouarzazate Sightseeing and Attractions
Taourirt Kasbah Museum: this spectacular building gives you the opportunity to visit inside a real ancient kasbah showing the best of south Moroccan kasbah architecture right in the heart of Ouarzazate;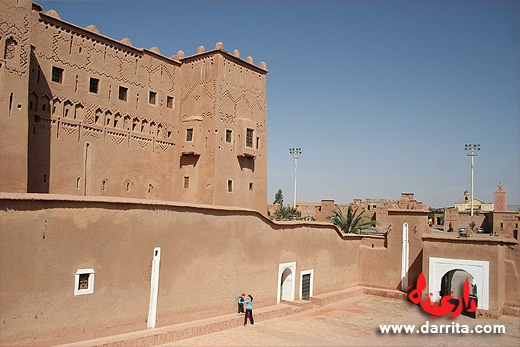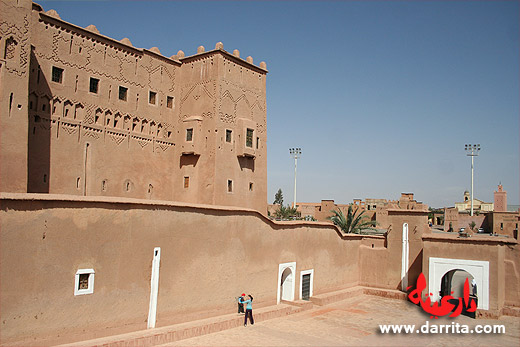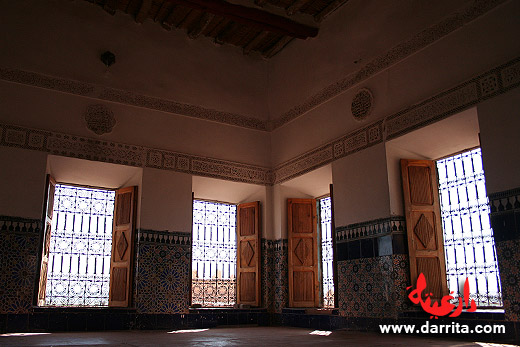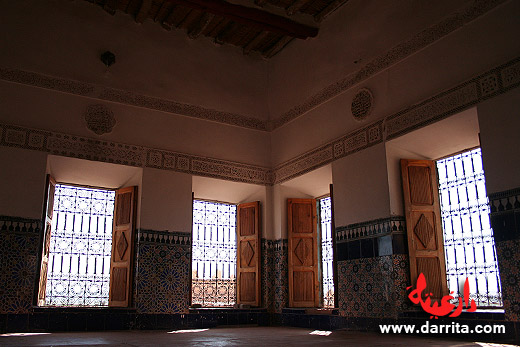 Sunday Market: Probably one of Ouarzazate less visited place by tourists, this weekly lively market is a sensation of sounds and smells. Go inside Moroccan people daily life and be amazed by the exotic feeling of this place;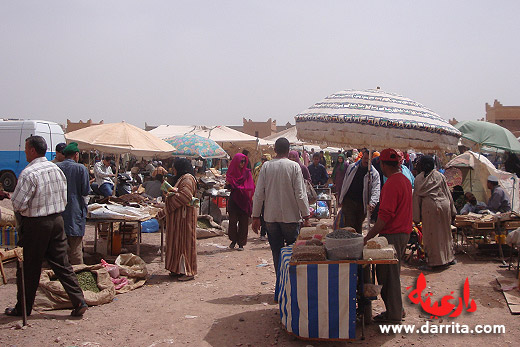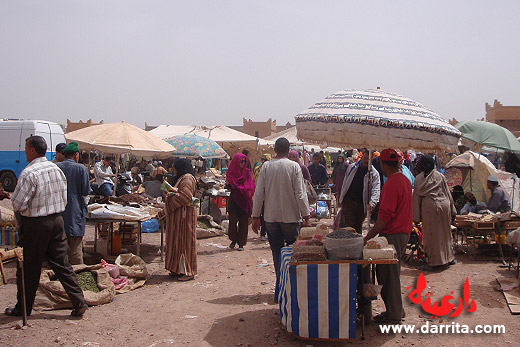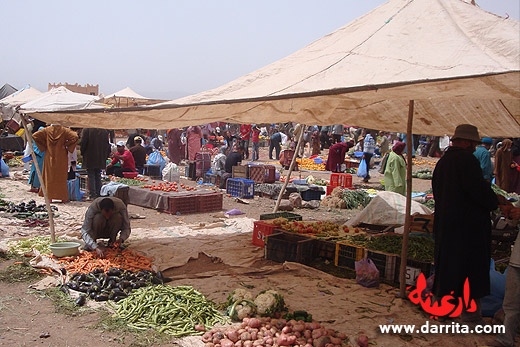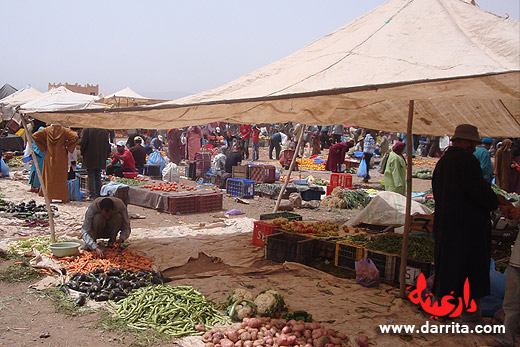 Tifoultoute Kasbah: This 18th century casbah located on the way to Zagora, features a powerful strategic location for such an ancient casbah. You can visit inside, drink some tea and learn more about the region history and culture. Don't miss out the amazing view of the valley from the casbah top terrace;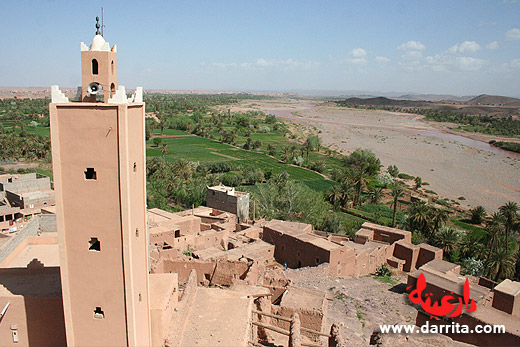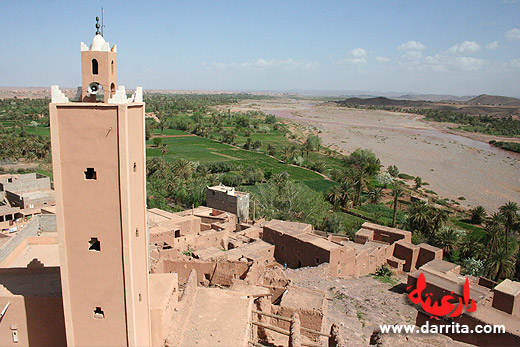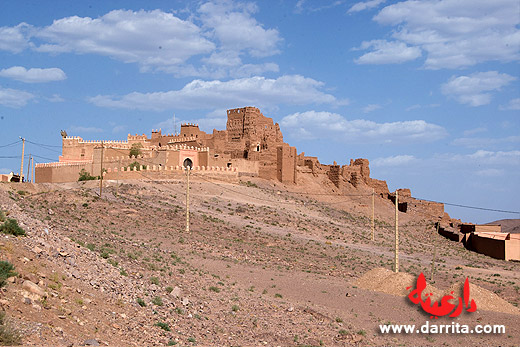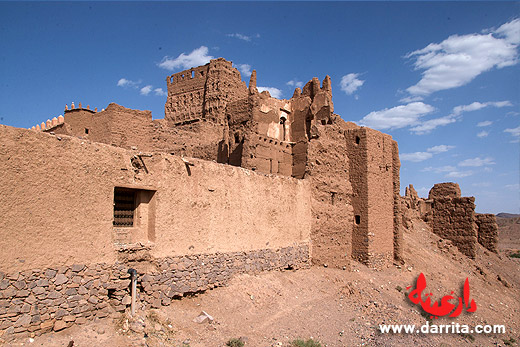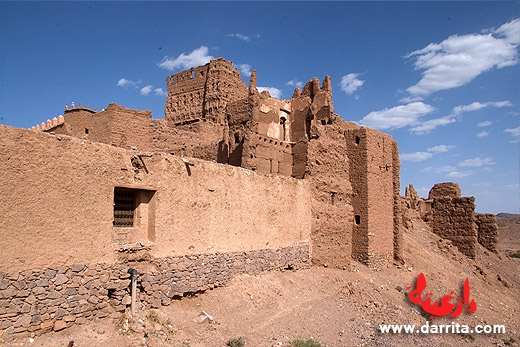 Tassoumaat Old District Medina: this unique and yet untouched district near the river bank on Ouarzazate's entrance coming from Marrakech, promises great interaction with local Berber people and gives you the chance of getting to know a special and unique part of Ouarzazate. Expect old mud brick houses, children playing on the streets, women baking bread, sheep near the river, old zaouias from old sacred men, etc;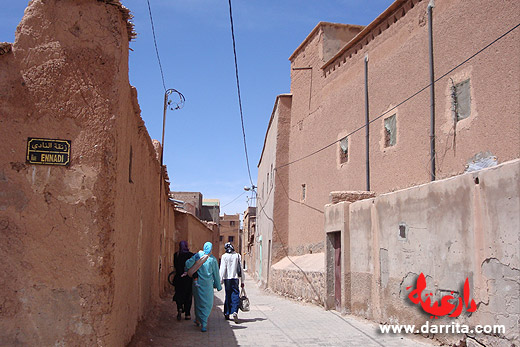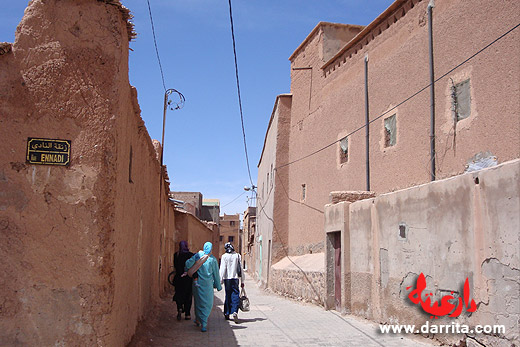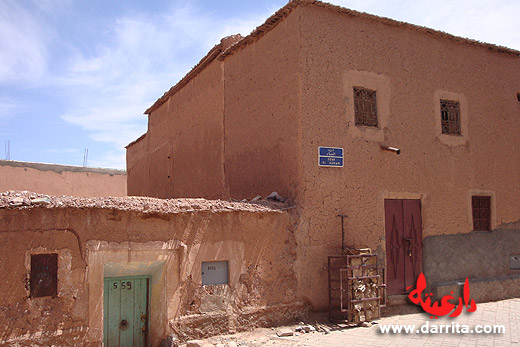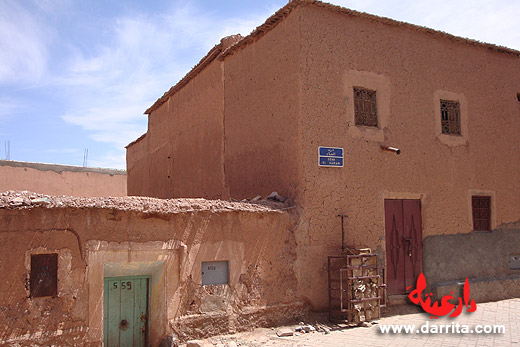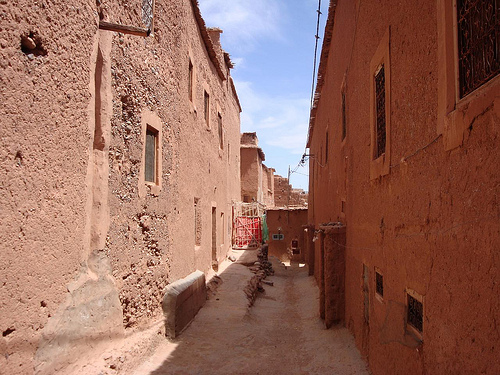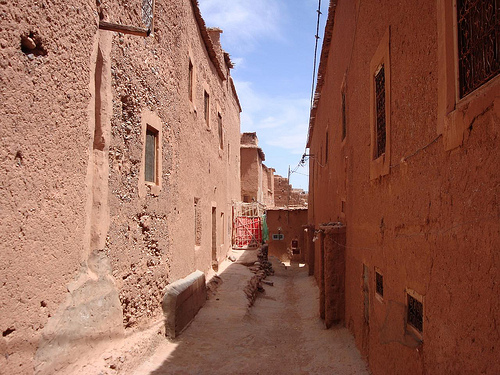 Taourirt Old District Medina: this is probably the most well known of all Ouarzazate tourists districts. Go inside for a small visit into a fortified village inside Ouarzazate right on the city center;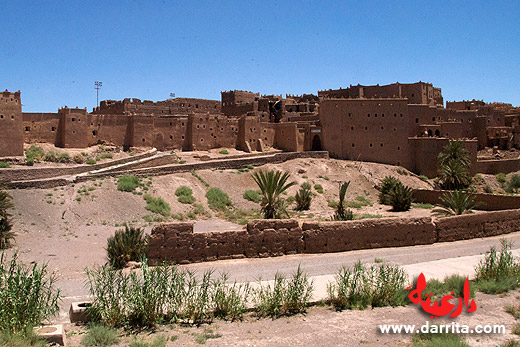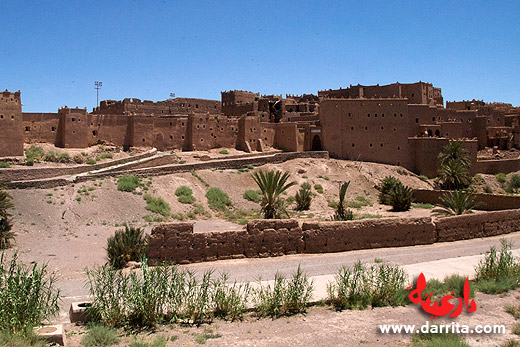 Kasbah des Cigognes: this old casbah is a bit teared apart but yet its location overlooking Ouarzazate lake is quite scenic. Expect a couple of storks families, permanent inhabitants of this almost long forgotten site;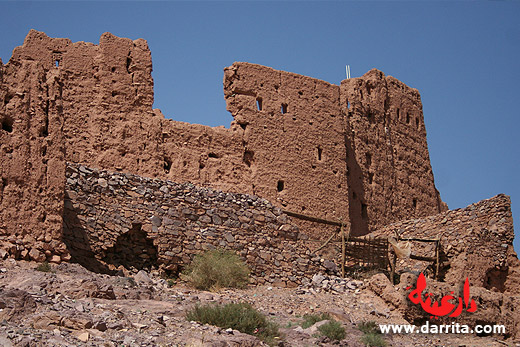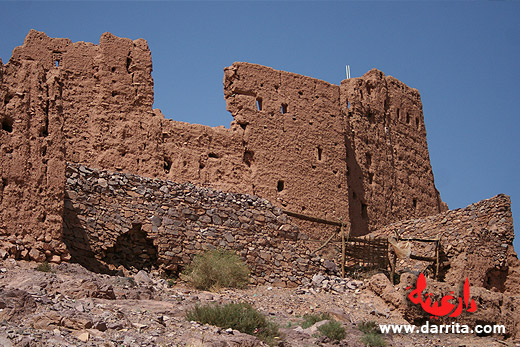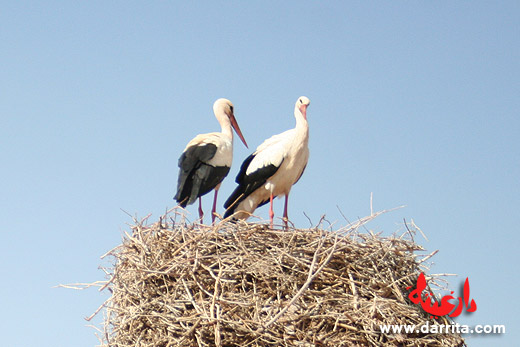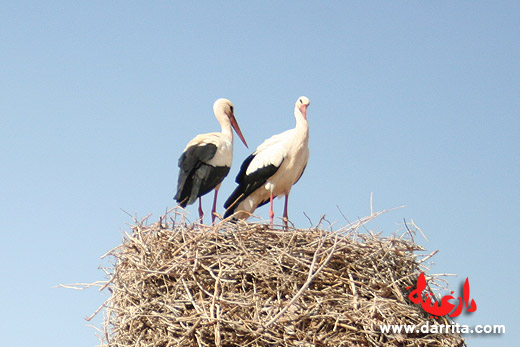 Atlas Cinema Studios: these huge studios take you into another world where you are able to walk inside several giant film sets of well known movies such as Kundun, Gladiator, Mary Magdalene, etc…;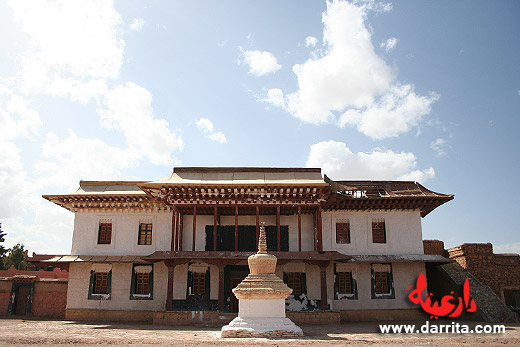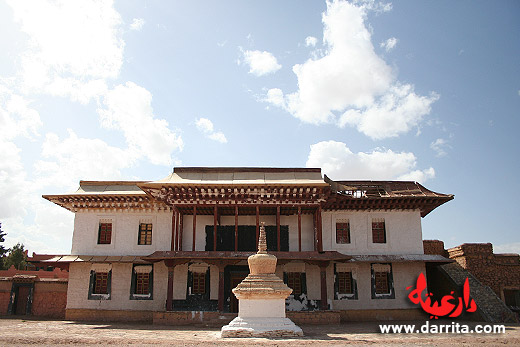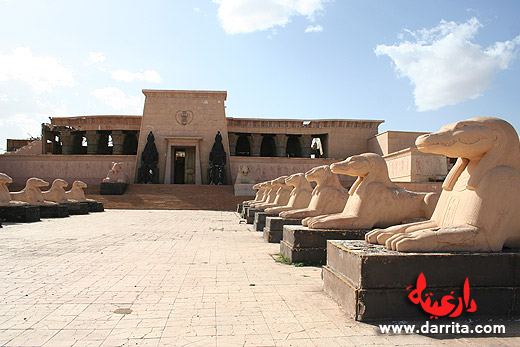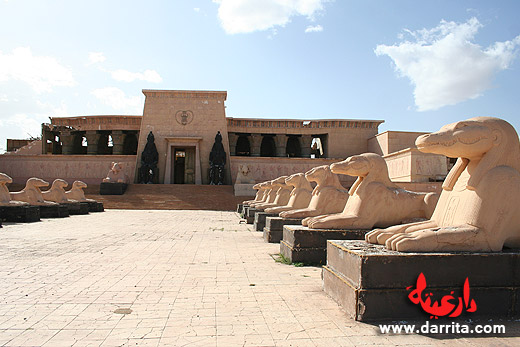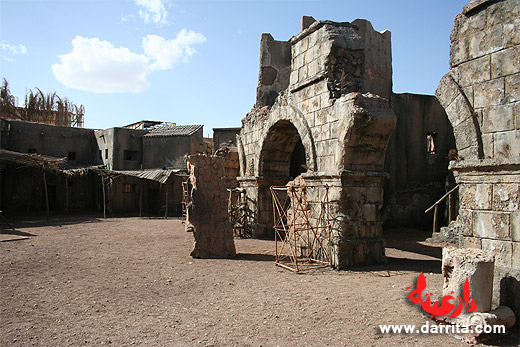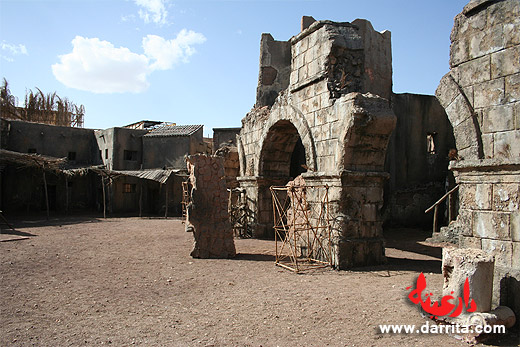 CLA Cinema Studios: prepare yourself for something fantastic as you will enter Ouarzazate desert and get the chance of visiting the great city of Jerusalem or even Mecca, built right in the middle of a gorgeous plateau. You can also visit the covered studios where you can enjoy several objects used in films such as Kingdom of Heaven;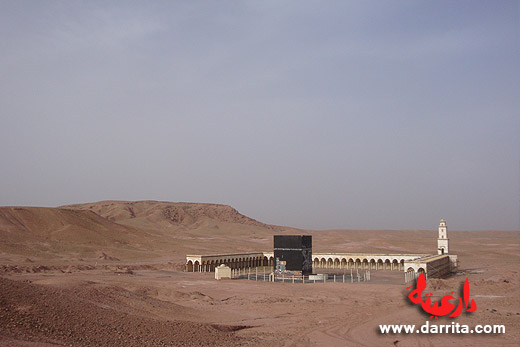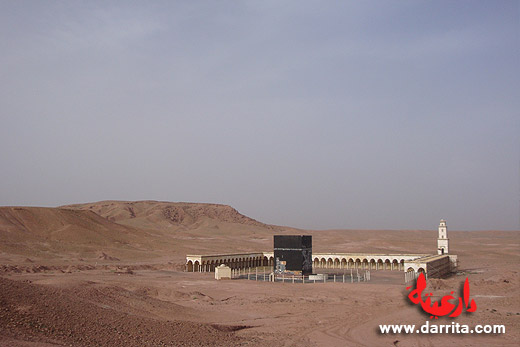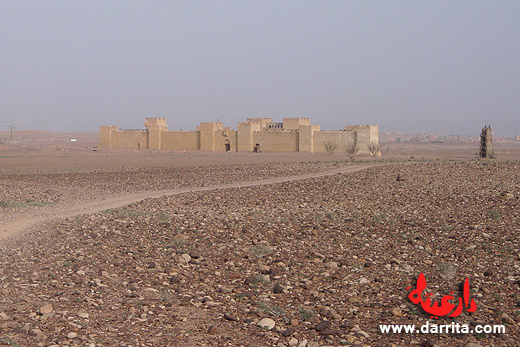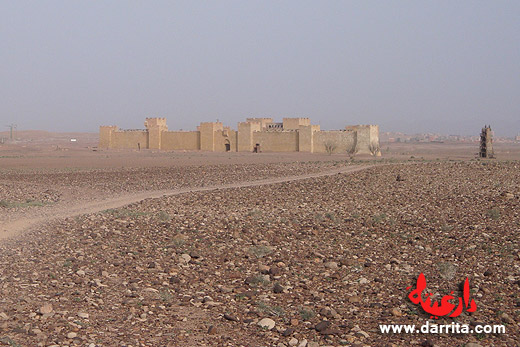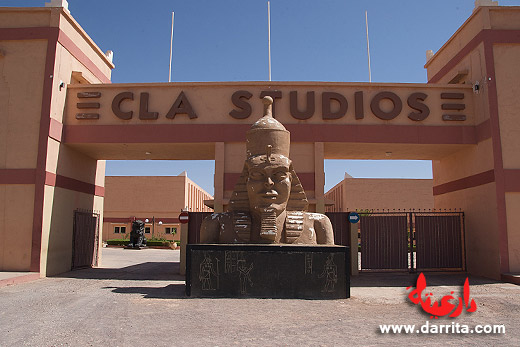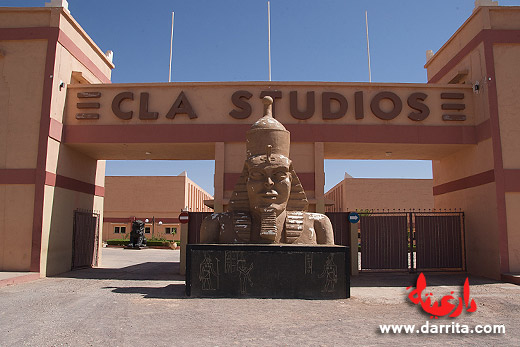 Ouarzazate Center Market: Ouarzazate's most lively location beginning 6pm. all sort of goods, cloths, handicraft, shoes, etc can be found here. Don't miss out a late afternoon walk inside this interesting place located right on the city center;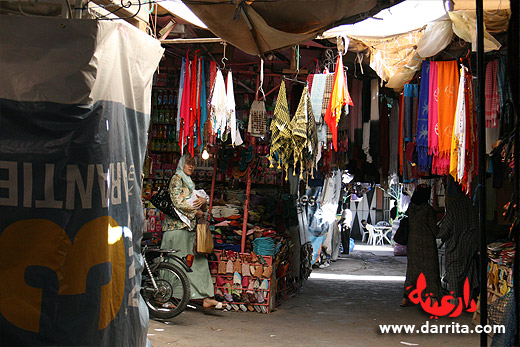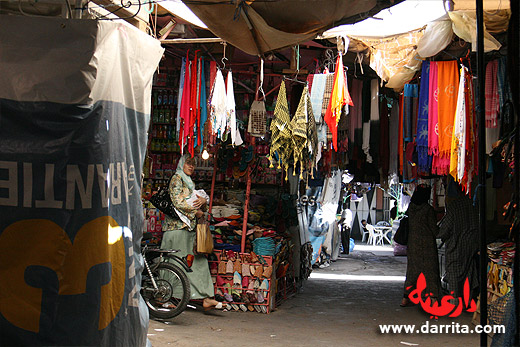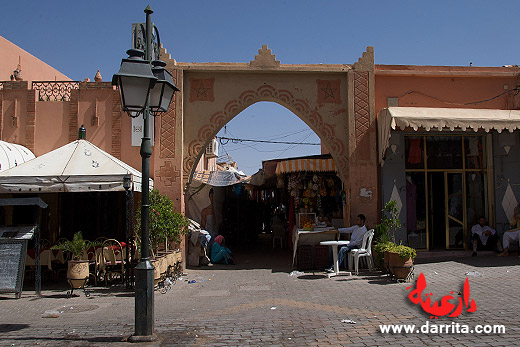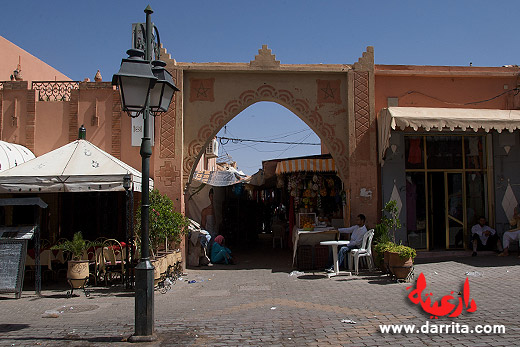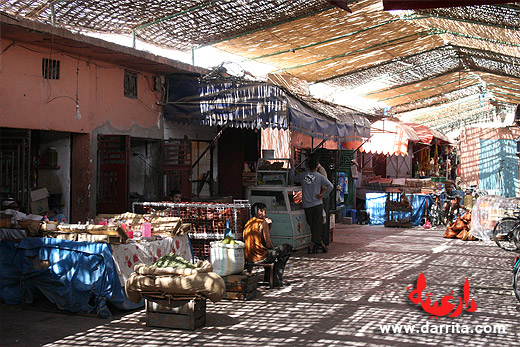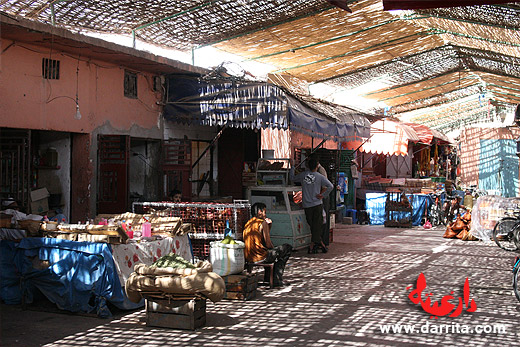 Ouarzazate Cinema Museum: this small yet interesting museum located in front of Kasbah de Taourirt features a couple of film sets and objects used in movies such Asterix and Obelix;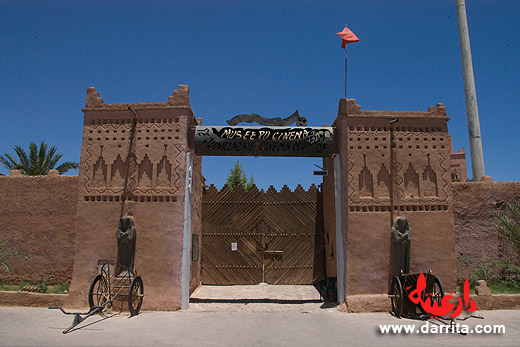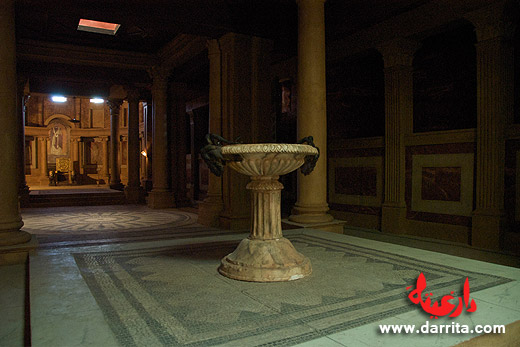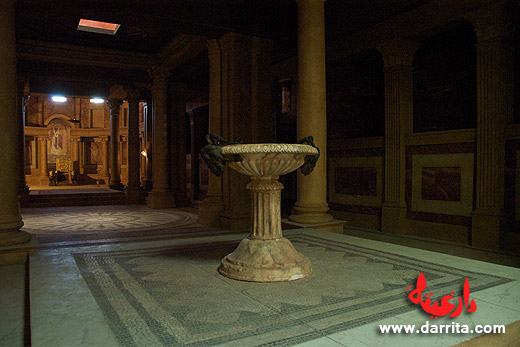 Al-Mansour Ad-Dahbi Lake: this artificial water lake changes completely the somehow dry landscape surrounding Ouarzazate. Perfect place for half-day hiking around the region. Many local people go here fishing.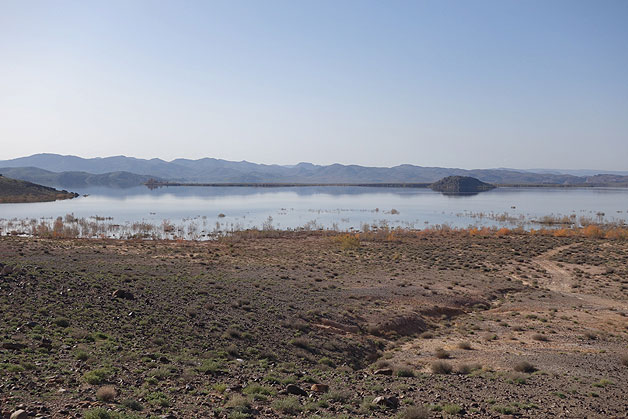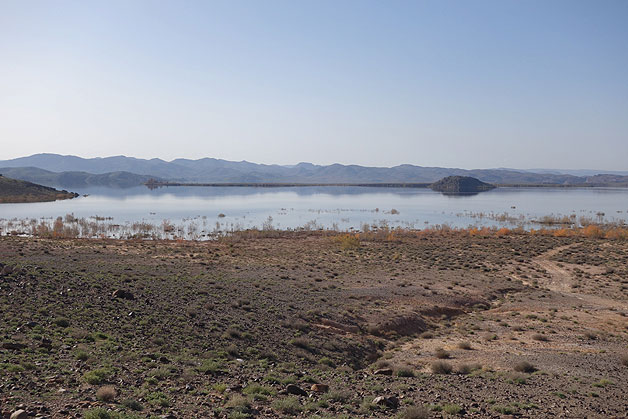 Ouarzazate city center: this is the center of the town and from 6pm it is probably the most lively place in Ouarzazate. Get out and walk around the Al-Mouahidine Square, the market and why not eat a fresh pastry and orange juice at Des Habouss bakery? Go for it and enjoy Ouarzazate.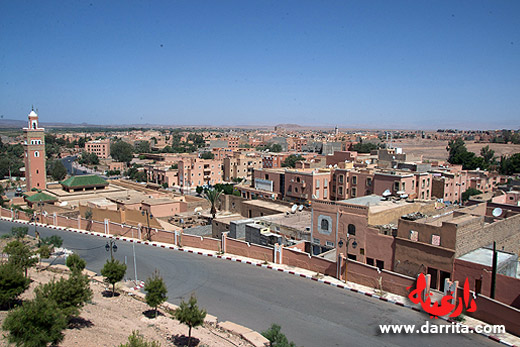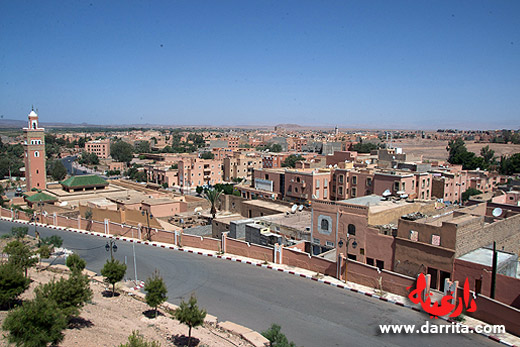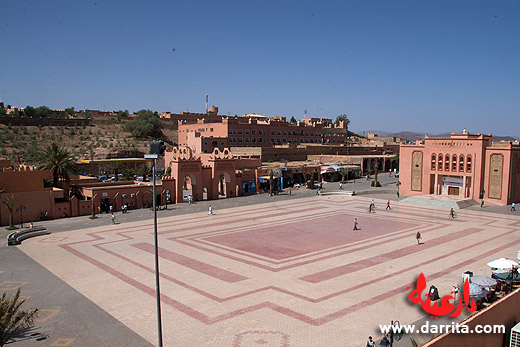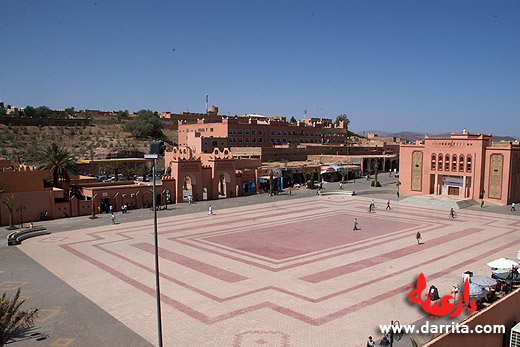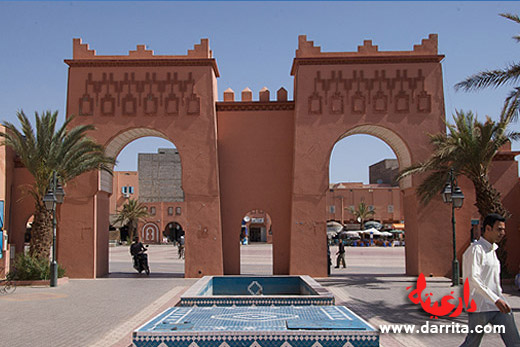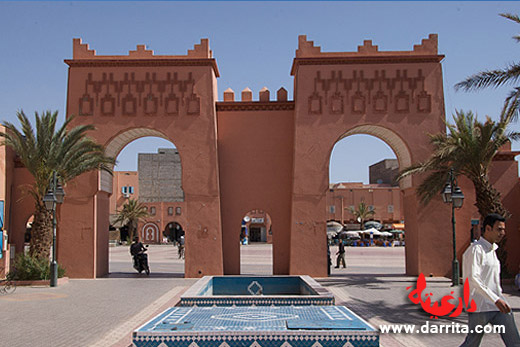 Museum of the Liberation Army of Ouarzazate: This museum features several historical objects belonging to the Ouarzazate's Liberation Army. A journey into Ouarzazate's historical moments and testimonials, photos and real documents of important times in Morocco's history.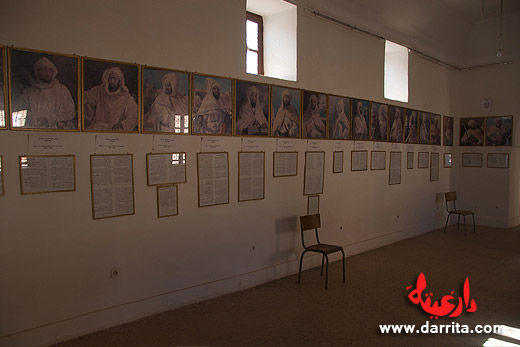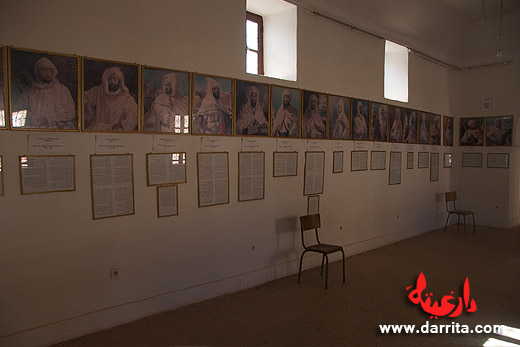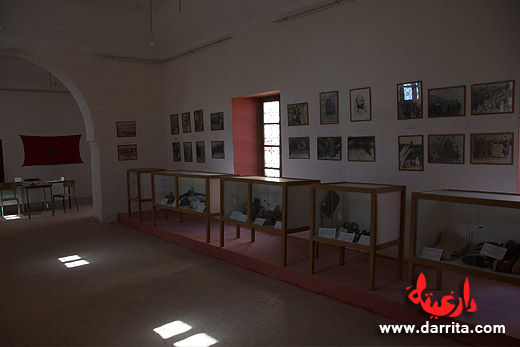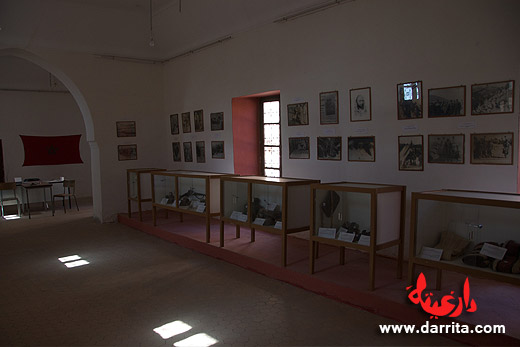 Saint Theresa Church The Église de Sainte Thérese in Ouarzazate was built in 1929 during the construction of the Tizi-n-Tichka Pass to support the French army.