Dar Rita - Hotel in Ouarzazate Morocco
Dar Rita welcomes you to Ouarzazate. This 7 room guest house inside the old district of Tassoumaat will take you to experience the real Moroccan way of life.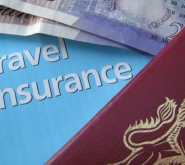 Having a travel insurance while traveling should be on your priority list before your trip. A Morocco travel insurance is very easy to get and covers all types of unexpected issues you may find during your holidays in Morocco.
[…]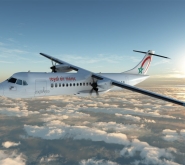 Royal Air Maroc flies from Casablanca to Ouarzazate on a regular daily basis. The trip connecting these two cities is very quick and easy.
The airplane trip Casablanca to Ouarzazate is made on a small Royal Air Maroc aircraft that carries […]
New Year's in Morocco

Great New Year's party in Ouarzazate. Book early to assure your place in this cozy guest house in Ouarzazate.